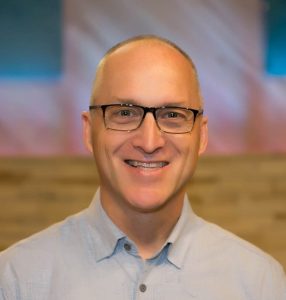 Cary Schmidt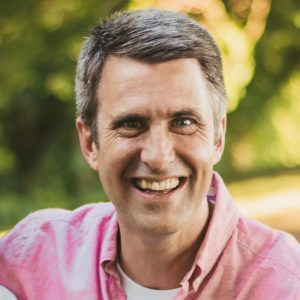 Kurt Skelly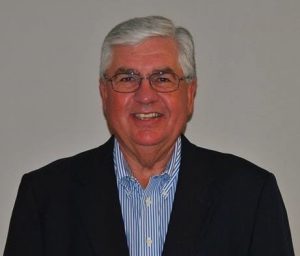 Ron Lynch
REVITALIZE!
Do you feel the need of a fresh touch from God?
Are you hungry for personal revival?
Are you longing for revitalization in your inner man?
The Psalmist said, "I shall be anointed with fresh oil" (Ps. 92:10). Freshness, anointing, and passion for God provide the energy for effective prayer.
"Revitalize" means to restore vigor, or to bring back to life. Nothing compares with the life-giving presence of God. The Bible says, "Times of refreshing shall come from the presence of the Lord" (Acts 3:19). When God fills the atmosphere, there is LIFE in the air!
As individuals we all need seasons of recharging, refreshing, renewing, restoring, and reviving. And personal encounters with the living Christ are the source for all true revitalization. The Prayer Advances are designed as an OASIS for the soul.
Come with a hungry heart and expect to be filled! Plan now to attend REVITALIZE!!
Yours For a REVITALIZED Life,
Harold Vaughan
About the Advance
Every Advance features heart-directed preaching, heart-felt congregational worship, and heart-to-heart fellowship. We have no axes to grind and no agendas to promote. Our singular purpose is a spiritual encounter with the living Christ.
Special Sessions on Church Revitalization
This Men's Advance will feature breakout sessions for pastors dedicated to CHURCH REVITALIZATION. Learn the powerful and practical steps to revitalize a church from Pastor Dan Hawtree and Pastor Joe Shakour. Both have seen declining churches transformed into life-giving fellowships. You can find more information on the Church Revitalization Day page. Check out the link there to watch our online "Church Revitalization Day" event.
Breakout and Bonus Sessions
Two Bonus Sessions are featured during the Men's Advance. God used Ron Lynch in an incredible way at 2020 MPA. He will speak Thursday at 11:30 prior to the opening session, and Saturday morning at 8:00.
In addition to these Bonus Sessions, a variety of relevant and practical topics will be addressed. Targeted sessions are planned for young people and those in vocational ministry.
Additional Resources and Important Links
Tentative Schedule
(see the Advance schedule given at check-in for actual times)
Thursday – 10am – 1:30pm – check-in
Thursday – 1:30pm – 5:00pm – Sessions
Thursday – 5:00pm – 6:00pm – Dinner
Thursday – 6:55pm – Session
Friday – 8:45am – 12pm – Sessions
Friday – 12:00pm – 1:00pm – Lunch
Friday – 1:50pm – 5:00pm - Sessions
Friday – 5:00pm – 6:00pm – Dinner
Friday – 6:55pm – Session
Saturday – 8:45am – 11:30am – Sessions
Testimonies
WOW! What an incredible day yesterday! My newest son-in-law and one of the men from our Church – all of us were powerfully convicted, challenged, and moved yesterday!
Thanks be to God for His indescribable gifts given to us through Jesus Christ our Lord! Gifts clearly displayed at the Advance for the Glory of God our Father, the praise of His Son, the testifying of the Holy Spirit and the building up of the body of Christ!
Best Advance ever for me!!! God taught me so much!!
2 saved this morning!!!
What an awesome Prayer Advance, I'm so glad nothing hindered me from being able to go this year. Your speakers were the best and I took quite a bit away from the meetings. I was truly blessed.
It was an awesome Prayer Advance! David Gibbs rings the bell every time. We were encouraged, blessed, rebuked, reproved and challenged. Thanks for being available to God!
Along with my Pastor I just attended my first Advance....Soul Shaking!!! for sure. 750 strong Christian men praising and glorifying our God whose presence abounded throughout. If a man didn't  leave lifted, renewed, informed and carrying a desire to be more engaged....my Brother, you need to be checked for a pulse.
The Advance has been such a help to our men. God has clearly spoken to all our hearts, and helped both of the men that came with me. The spiritual growth in the past 40 hours has been visible.
Looking forward to what the Lord has in store for us at the 2020 Advance as we again meet to praise and glorify him.